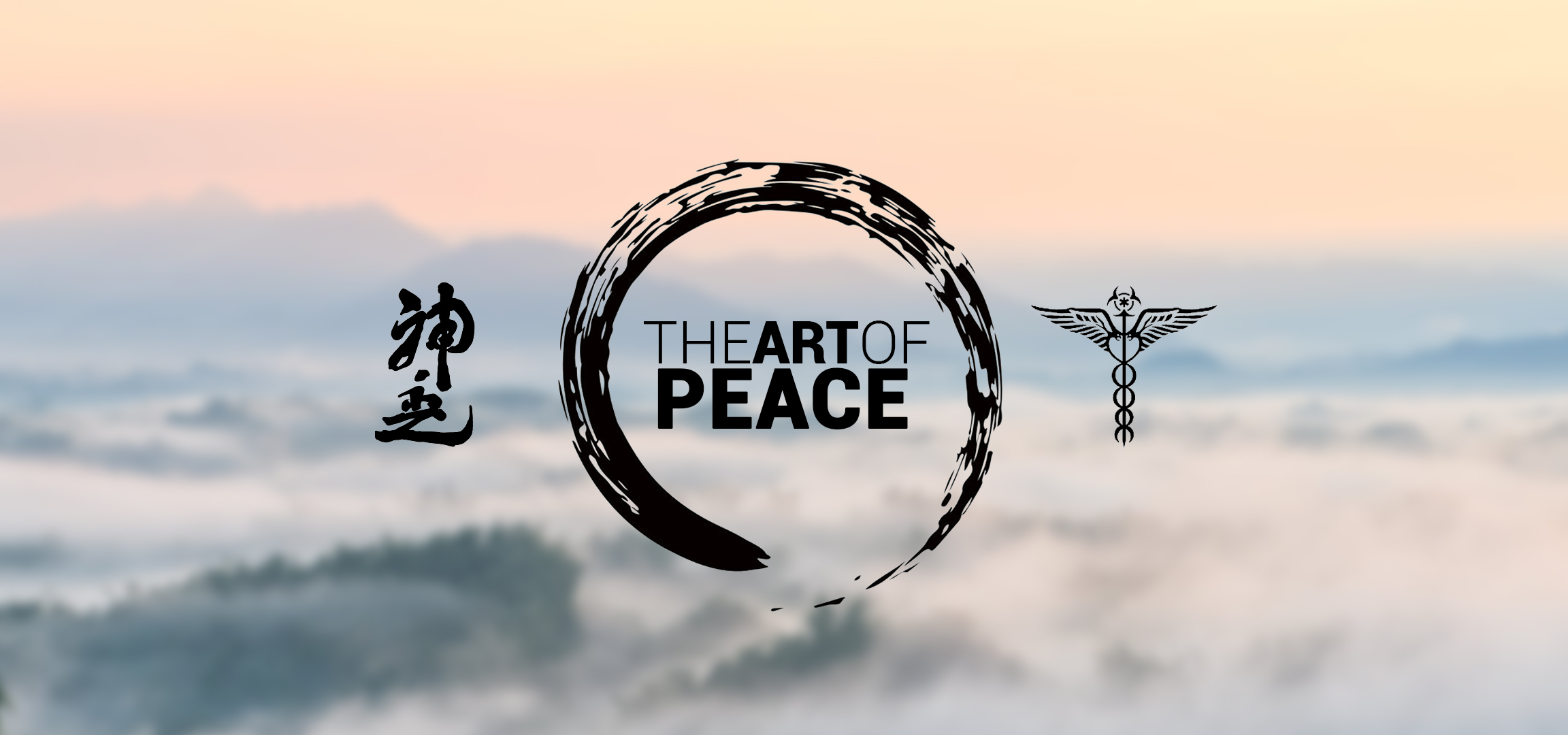 Om The Art of Peace
Hos The Art of Peace, også kaldet Karatefamilien, underviser vi i livets fundamentale værdier. Vores speciale er mennesker som har det svært i livet. Vi har stor erfaring med at guide mennesker, som for en stund har mistet fodfæste og døjer med lavt selvværd, depression, angst og lignende. Vores redskab er kampkunsten og den ældgamle livsfilosofi, som påpeger at den største kamp findes indeni: Du er din egen værste fjende. Vi har siden 2002 tjent primært Esbjerg kommune gennem Uddannelseshuset, SSP Forebyggelse og Vejledning samt Jobcentret. Derudover har vi haft samarbejde med blandt andet Varde og Fredericia kommune.
Pr. 1. januar 2023 har vi (på trods af kommunale besparelser) fortsat fast samarbejde med SSP Forebyggelse og Vejledning Esbjerg som råder over fire pladser for unge i alderen 16-18 år. Uddannelseshuset og Jobcenter Esbjerg har mulighed for køb af enkeltpladser for primært unge/voksne i aldersgruppen 18-30 år. The Art of Peace er som altid åben for samarbejde på tværs af kommunegrænser.
Læs mere
Uddannelseshusets brugerundersøgelse 2022

for forløbets indhold

for forløbets varighed
Seneste nyt fra vores Facebook-side
The Art of Peace lærer dig at mestre dit indre og at opbygge et stærkt fundament, som giver dig et værdigt liv.
Det siger vores elever...